March 3, 2015 in Home Automation, Tech Toybox
Sure, outlets are flush with the wall. But honestly, they're not much to look at. The solution? Pop-Out Outlets!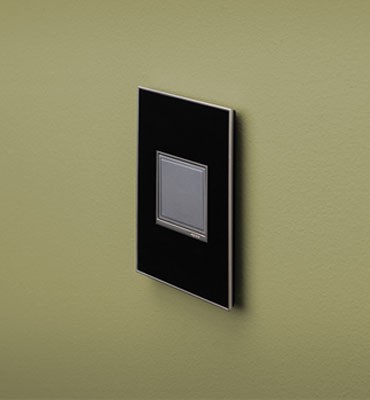 This user-friendly device can easily be pushed into the wall, looking like a chic, silver square. When needed for hair dryers, razors or any other random bathroom supplies, simply push the square again and out pops not 2 but 3 outlets.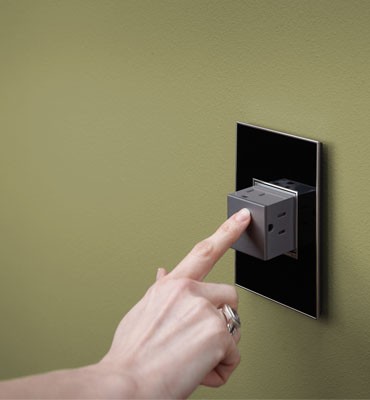 Not only is it user-friendly, but can be user-installed, as long as there is 22 cubic inches available for the hardware. This standard feature in the majority of new homes can now be installed in any old build.
For just over $50, change the style and function of a bathroom in just a few quick steps.