June 25, 2015 in Tech Toybox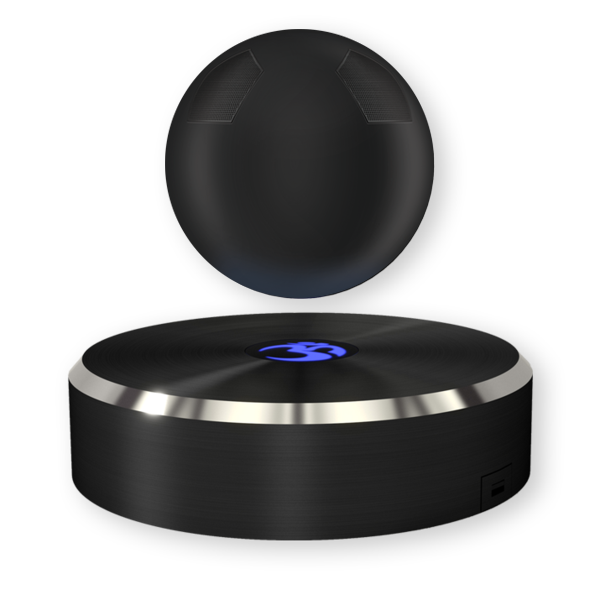 There are many wireless speakers on the market these days. They're loud. They're waterproof. They're portable.
But Om/One has gone beyond it's predecessors as the first levitating speaker on the market. Yes, you read that right, levitating.
This product not only looks cool but contain the features you'd expect without losing its style. Om/One's  Bluetooth technology works with devices from 33 feet away, a microphone for pristine speaker phone audio and the same portability as gravity bound speakers.
So if you're looking for a new, awesome way to enjoy music, check out Om/One today!