Going green is not only great for the future of the earth, but also homeowners' wallets! There are many simple, easy purchases and home renovations to make any home, from an apartment to a mansion, a greener place to be.
Here are the top 5 ways to go green at home:
1. Composting
Don't throw away food, revitalize it! Composting is a great way to turn left-overs and yard weeds into reusable energy- fertilizer.
2. Recycled Roof Tiles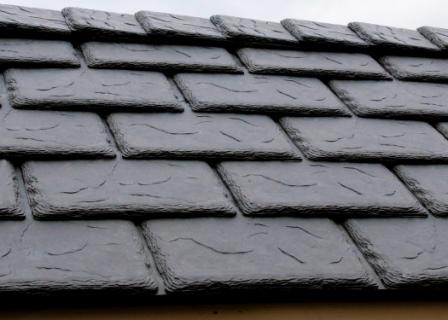 Need a new roof? Don't fall for the new roof tiles on the market. Use reclaimed clay, stone or slate tiles to create a greener roof.
3. Energy Efficient Appliances
If shopping for a new dishwasher or laundry machine, look for the energy efficient models. This investment may cost more initially but saving on energy bills later will surely be worth it.
4. Natural Flooring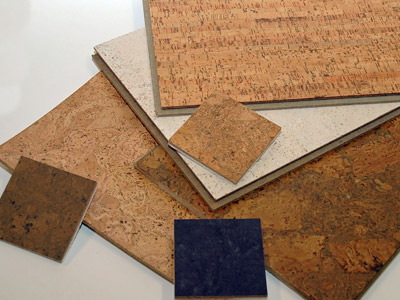 There are a lot natural materials that can serve as a great alternative to hardwood flooring. Check out our previous article about installing cork flooring for ideas!
5. Recycling System
The easiest way to go green in the home? Start recycling! With just a few bins, it'll be much easier to create a green contribution.
Need more green at home ideas, check out DIY Network's full list of green home solutions.