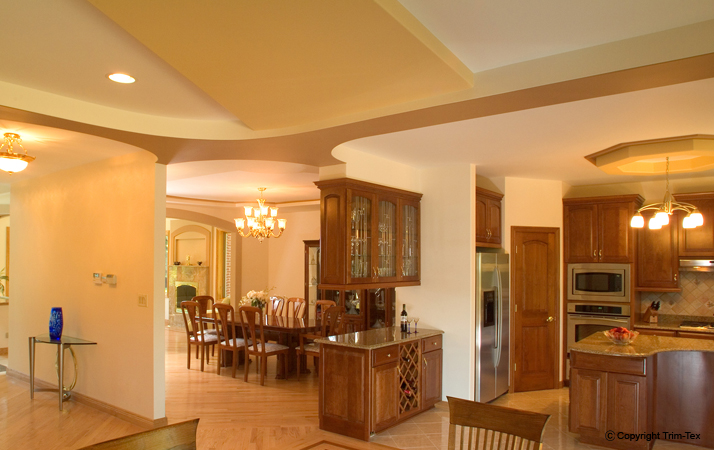 Handyman Service Chicago
Chicago Handyman has a wide array of services to get your home or office in tip top shape. We like to walk you through your options for your project no matter how big or small. We feel the best when our clients are educated. If you do not see a service listed below please contact us, we can probably help.
Electric
Light switches
Ceiling fans
Replace outlets
Audio Video
Network Cabling
Home repair
Tile
Stairs
Closet repair
Finished basements
Bathroom Remodeling
Windows
Weather proofing
Trim
Crown Molding
Gutters
Decks
Siding
Leaky Faucet
Garbage disposal installation
Water Filtration
Shower Head Replacement
Clogged Sink
Toilets
Our trained technicians have several years experience in General Contracting and home repair. Whether you have a new door that needs to be installed, or want to redesign your entry way, Handyman Service Chicago. will be with you every step of the way so you can be certain your job is done right, just the way you like it.