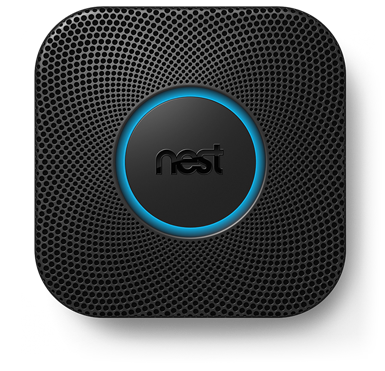 Chicago Handyman already told you about Nest Thermostats. Well now, here's another great Nest product: Nest Protect.
Using Wi-Fi and sensors, Nest Protect verbally warns users if there is a concern in the home an exactly where it's coming from.
Meanwhile, in case a homeowner isn't home, a text message is sent to their cellphone in case of emergency.
For just under $100, protect the family and home from any danger.