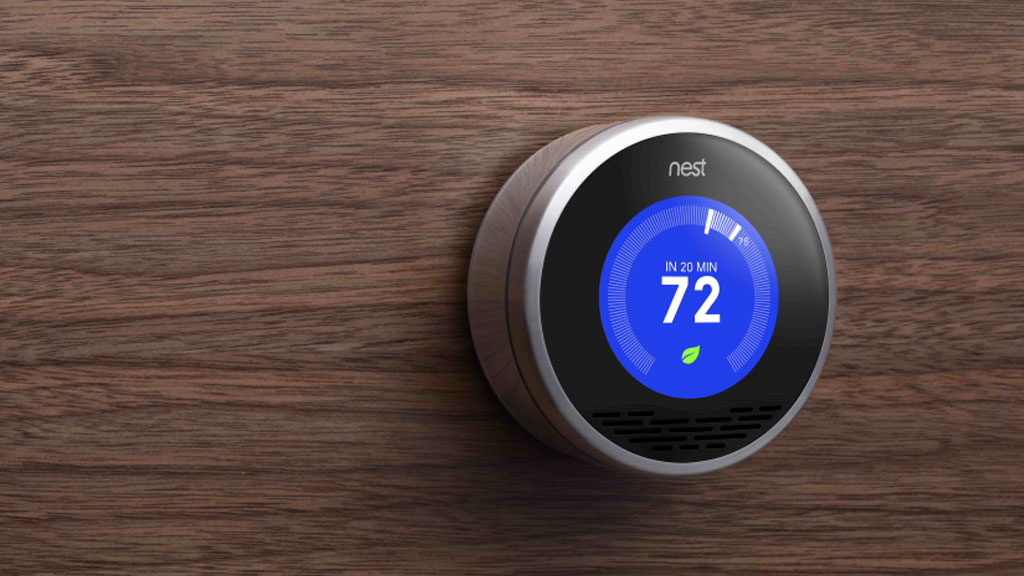 Ever wish your home knew when to heat up and cool down depending on the intense weather outside? Well with Nest Labs Thermostat, developers are getting pretty close!
This thermostat uses Wi-Fi and sensors to remember the temperatures you prefer at home. It is compatible with a majority of HVAC systems and turns the temperature down when you're not home.
Want to adjust the temperature remotely? No problem! Access the system with your smart phone, tablet or even your laptop on the go.
So don't suffer through waiting for the heat to turn on coming in from the Chicago cold. Check out Nest Labs Thermostat and keep comfortable.