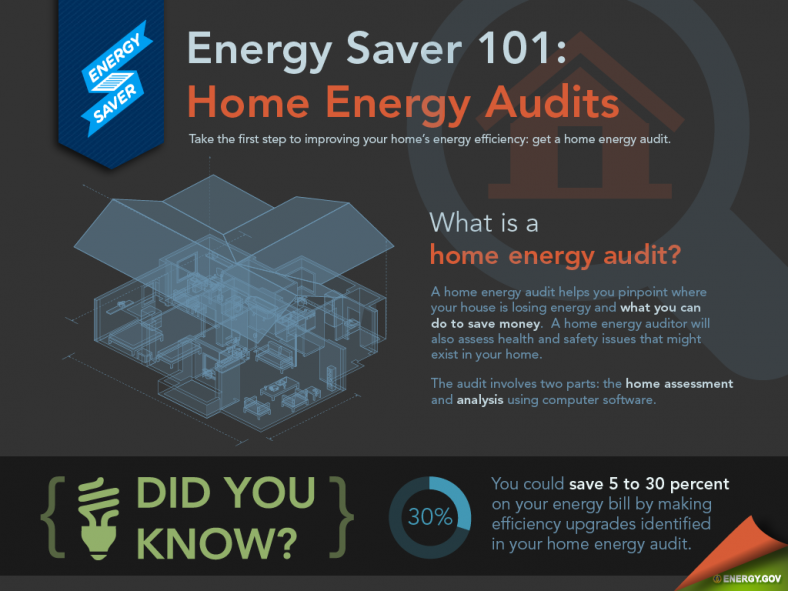 A home energy audit, also known as a home energy assessment, is an inspection that will assess how much energy your home consumes. We will determine essential steps to make your home more energy efficient. An assessment from Chicago Handyman will identify home energy red flags that may, when corrected, save you significant amounts of money over time.
Check out this video from energy.gov
Chicago has 2 seasons winter, and traffic. And proper insulation is the foundation to get through everything Chicago has to offer.