October 19, 2015 in Uncategorized
1. Salvaging A Broken Lamp
Have a lovely lamp that simply won't turn on? Follow this tutorial on rewiring a broken lamp & let there be light!
2. Replacing Screens Any Time Of The Year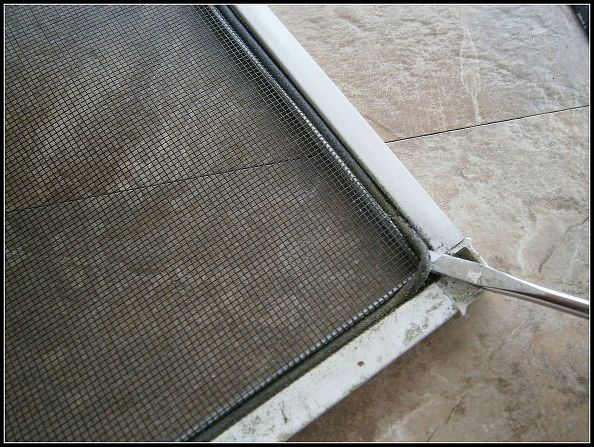 Whether summer is on the horizon or a pet scratched a hole in your screen, this step-by-step guide will ensure a quick, easy fix to all screen mishaps.
3. Hole In The Wall? Drywall Repair For Any Novice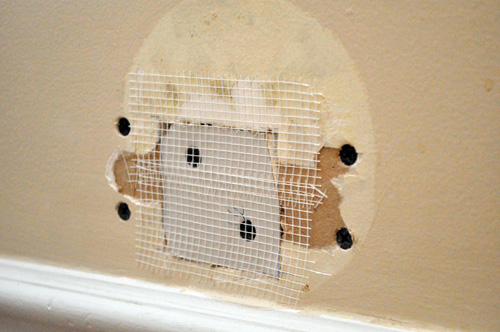 A party led to a hole in the wall? Refurbishing a fixer upper? This guide will save time and money for minor drywall repairs.
4. Un-Stick Even The Stickiest Of Doors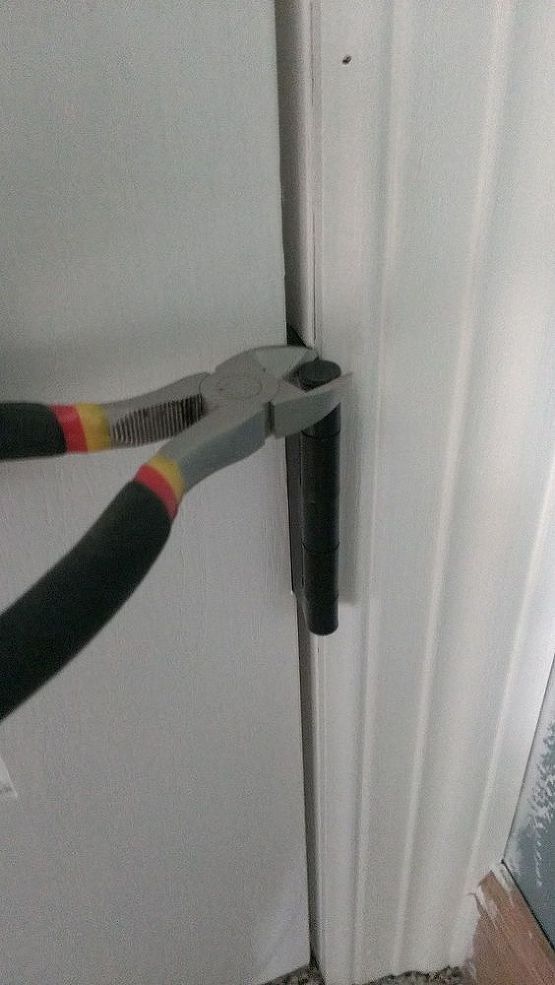 No money to replace a new door? Check out this tutorial on adjusting a hinge knuckle.
5. Remove Paint Stains In 1 Minute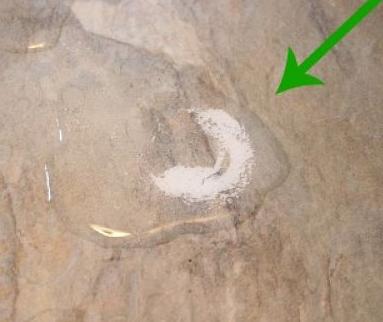 The easiest hack of all, rubbing alcohol! Use this for any paint mishaps at home.
In need of a more serious repair? Give Chicago Handyman a call for a quote today!