Pots and pans are the largest, clunkiest and often most essential cookware of any kitchen. They can take up valuable cabinet space and leave renters and homeowners wondering where to store them without leaving them lazily on top of the stove top. Well, fear no more! This pegboard wall organizer from Decorology solves all future pots and pans storage nightmares in a stylish and functional way.
With just these materials, this project can be completed quickly and cheaply for a great look:
Pegboard
Framing wood
Pegboard hooks
Tool racks
Anchors
Screws
Paint (in desired color)
Begin by cutting wood boards to the proper framing size. This provides space between the wall and pegboard so later the hooks can be inserted.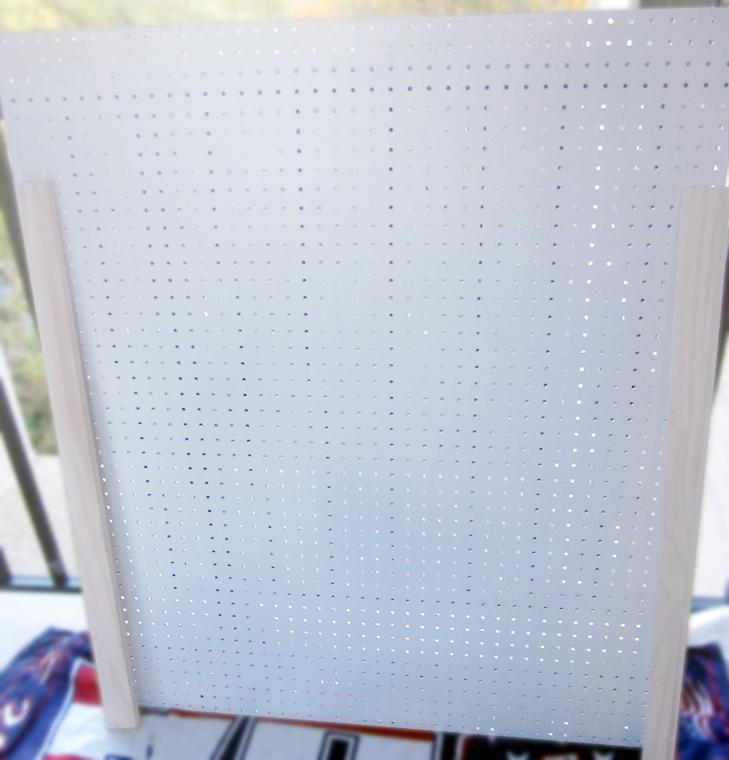 Before attaching the pegboard to any surface, paint it the desired color.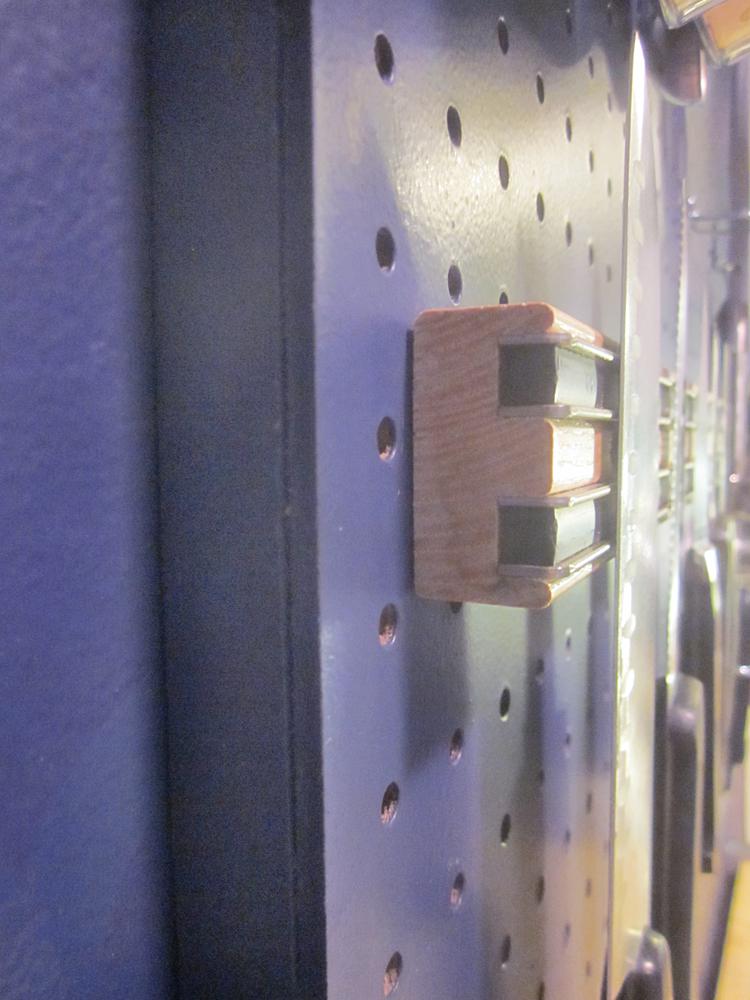 Then mount the framing board to kitchen wall and then attach the pegboard to the frame. Measure where to put the anchor screws and line up the screws in the frame. Finally, tighten the screws into the anchors.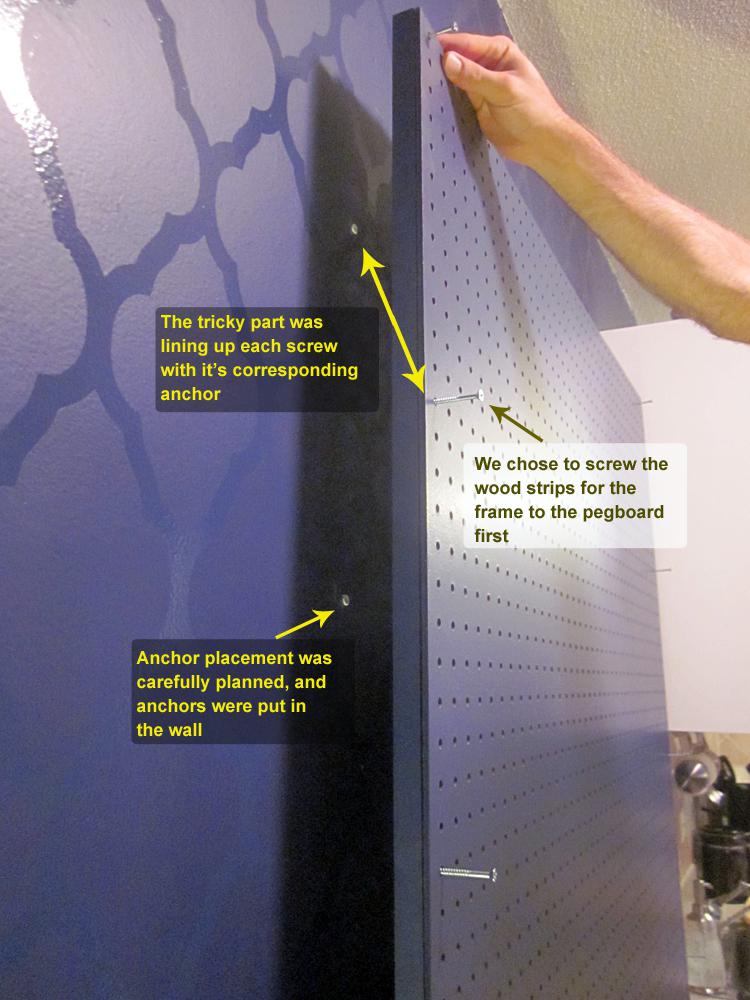 Finally it is time to design the pots and pans arrangement. For an interesting layout, use a variety of hook sizes and types. This will bring visual interest to any kitchen.
So for an edgy, sophisticated kitchen, look no further than a pegboard wall organizer for all pots and pans storage.
For even more kitchen design, call Chicago Handyman for a quote today!