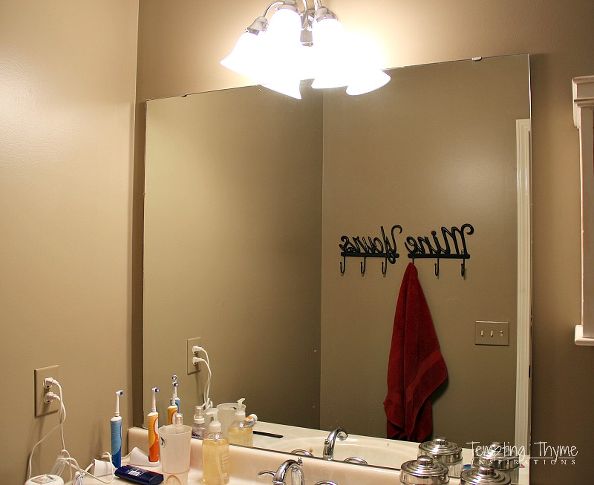 A remnant of home decoration past, for some reason, many bathrooms have a frameless mirror. This style is not just ugly, but it can make even the best remodeled bathroom look unfinished. With just a few supplies and tools, turn any half-remodel into a full one with time and money to spare.
Visit a local hardware store and pick up these items:
Prime case moulding
Liquid glue
Paint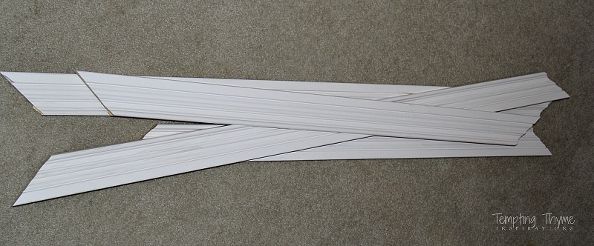 First, measure the length and width of the mirror and cut the moulding to size. Lay it out on the floor to gauge what the final arrangement will look like.
This next step isn't necessary, but can add another element of class to any bathroom. Depending on the style of bathroom, neo-Victorian or country classic, paint the trim to match its overall decor. Shaunna from hometalk settled on black for a timeless appearance.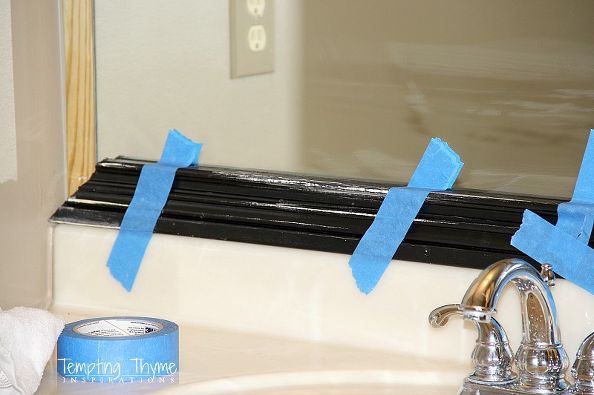 Lastly, attach the moulding to the mirror with liquid glue. Directions should be on the packaging and make sure to not use too much. Globs of glue are even less attractive than no framing at all. Use painters tape to keep it secure until the glue dries.
And that's it! A combination of moulding and adhesive brings any bathroom remodel from ordinary to exceptional in just a few steps.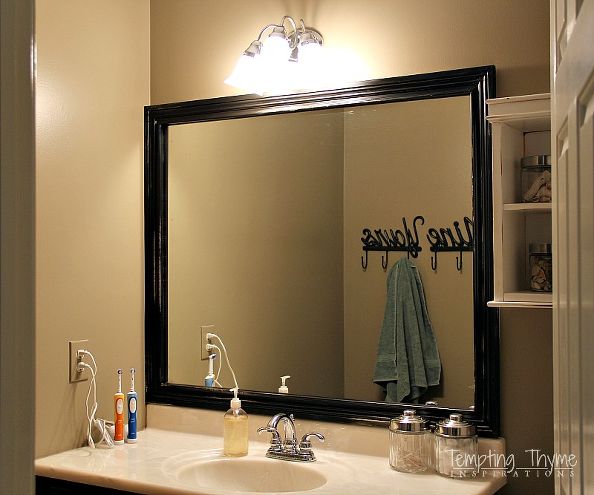 Need more ideas for remodeling? Check out Idea Corner weekly for home renovation ideas.