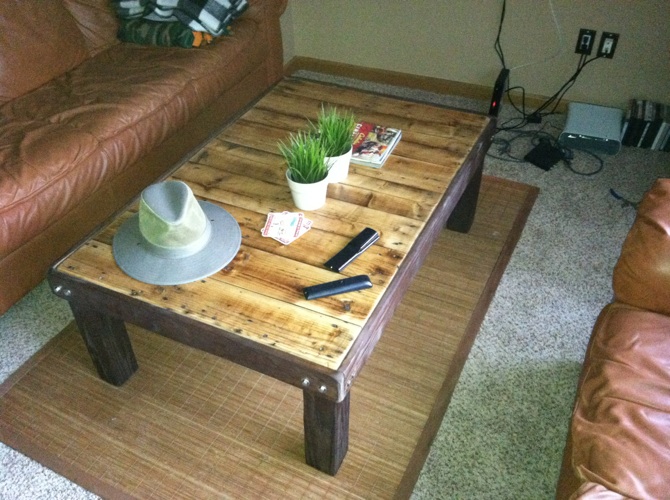 Whether a home is a modern oasis or vintage abode, a rustic piece of furniture can add a natural luster to any room. And instead of paying through the roof in a furniture showroom, follow the steps of Reddit user BaconStripsandFishin to make a pallet coffee table.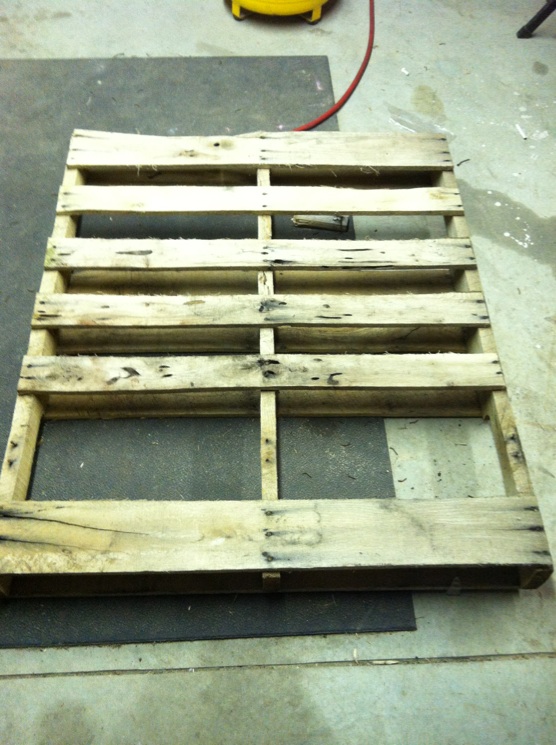 While the look may look difficult to attain, the supplies and steps are surprisingly simple!
This project requires the following materials: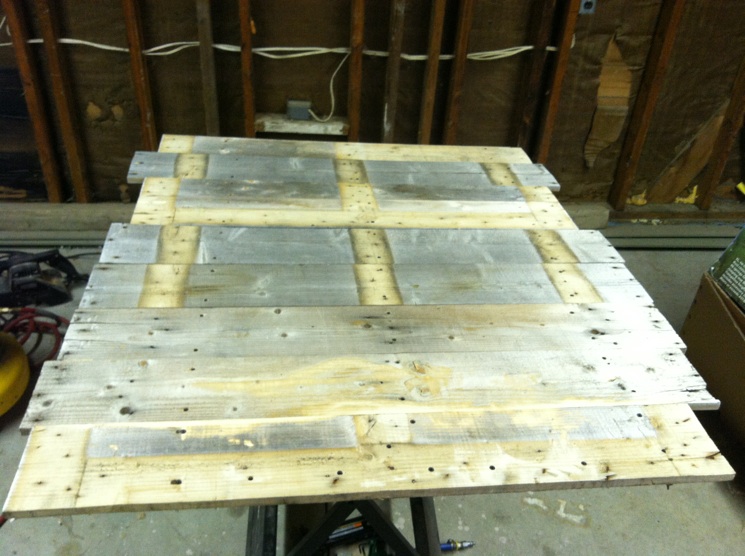 A wood pallet
Sander
Plywood
Wood for legs and sides
Saw
Walnut stain
16 lag screws
Leftover coffee
To begin, acquire a wood pallet. These can be acquired for free or low cost at a local hardware store, lumber yard or construction site. While there, pick up the rest of the needed products. Except for of course, the coffee. In order to get the desired weathered look, the table will need to be stained with coffee once a day for a month. Any coffee can be used, Colombian, Hazelnut, etc.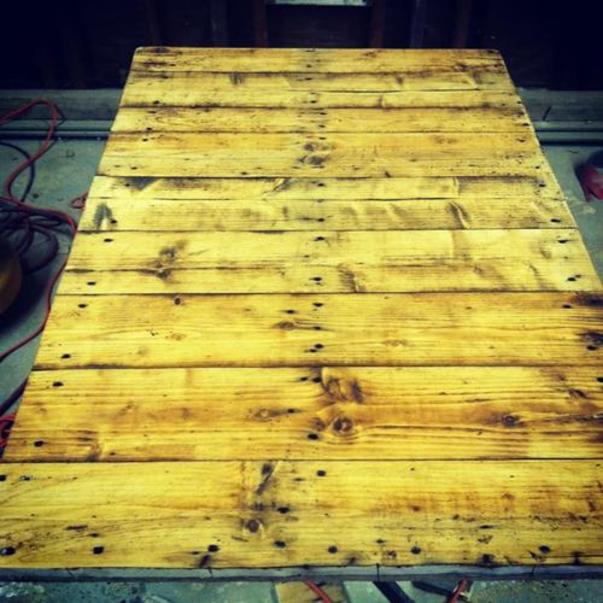 First, disassemble the wooden pallet. Arrange the boards on the plywood and then nail them to each other with the nails pulled from the pallet.
Following assembly, sand the surface of the table until smooth but still weathered and cut the sides to the desire size. Once constructed, then begin the monthlong staining process with coffee. Meanwhile, stain the wood for the legs and sides with a walnut stain. The contrast of the tones will add a contemporary flair.
Once all the pieces are dry and fully stained, attach them to each other with the 16 lag screws. Check for stability and if shaky, add a few extra lag screws.
When finished, this furniture piece will be functional and add strong character to all living spaces.
Interested in a full home remodel? Call Chicago Handyman for a quote today!