June 24, 2015 in Home Improvements, Idea Corner
Whether it's a rental or forever home, sometimes long-term wall decor isn't always the best solution. Well thanks to the great minds over at The Design Confidential, anyone can create their own removable wallpaper in just a few easy steps.
Start by gathering the necessary materials:
24″ x 36″ paper (in any desired design)
Double sided tape
Scissors
Ruler or straight-edge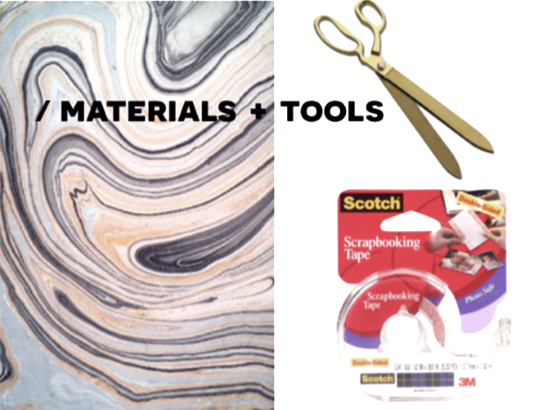 When all items are accounted for, begin by measuring out the wall to be covered and cut the paper to size. If it is a large area, try to match up patterns that will look aesthetically pleasing when they overlap. Then cut off any excess paper.
Following the creation of the pattern, adhere the double sided tape to all 4 edges of each paper. Before removing the tape backing and applying the sheets of paper to the wall, do a test fit to make sure the pattern lines up correctly.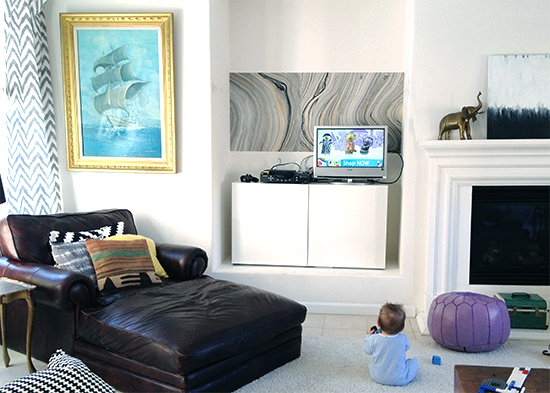 Once the test fit is completed, peel back the tape backing and begin adding the paper to the wall. The great thing about this tape is that it is not only sturdy, but also easily removable.
When completed, the wall or walls of the home will be completely rejuvenated without any of the permanence or difficulty of applying regular wallpaper.