Want hotter water for longer? Want to save on energy bills? Want to spend less time adjusting the temperature of the water heater? By insulating pipes in a simple, inexpensive process, all of this and more is possible.
Begin by acquiring these materials:
Pipe insulation (foil or fiberglass)
Mild cleanser
Rag
Duct Tape
Plastic Wrap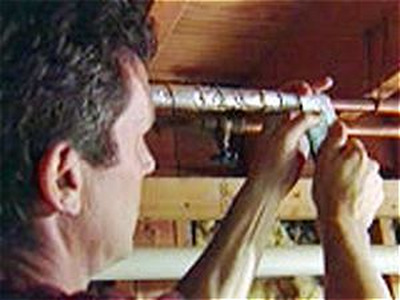 The first step, as in most projects, is making sure the pipe surfaces are completely free of debris and dust. Using the mild cleanser, clean the pipes thoroughly and allow drying time before installing the selected insulation.
Once clean, start to wrap the insulation around the pipes fully, allowing a 1/2″ overlap for foil or fiberglass insulation. For an easier (but honestly unnecessarily expensive) option, get tubular-sleeve insulation which only requires cutting to size and sliding on.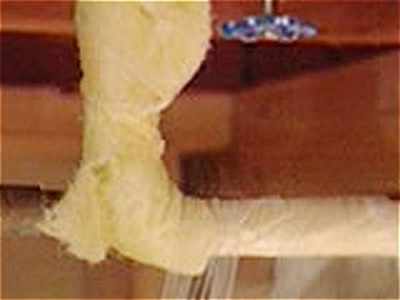 If using fiberglass insulation, make sure to wrap it in plastic wrap to avoid any dripping condensation.
Once all the pipe surfaces are covered, secure the corners and bends with copious amounts of duct tape. Take special precaution with T-Joints, which may require slits in the insulation for a proper fit.
This project may not be very glamorous, guest won't even notice it, but could save anywhere from $400-$600 on energy bills and result in warmer, longer showers needed after a hard day's work.
For a step-by-step guide, check out DIY Network's instructions.
Have more plumbing needs? Contact Chicago Handyman for a quote today!