Ready to attack a project? Well, before swinging a hammer or pulling off wallpaper, check out A Beautiful Space's top 4 design trends of 2015 guaranteed to amp up the style of every space:
1. Bring On The Blue!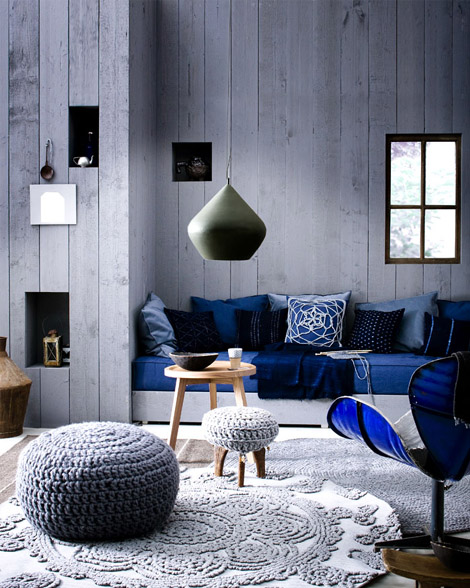 Deep, rich blues are in vogue and for good reason! Dark navy and indigo are both bold and beautiful, ensuring an expressive but classic look. Add a splash or coat the room in the glorious shade- it'll look wonderful either way!
2. Metallics Are A Must Have
No, this isn't another call for stainless steel or chrome. Instead, carve a different style path with brass or copper finishes. Switch up the hues of metallics throughout the home and don't get locked in the stainless box.
3. Take On Texture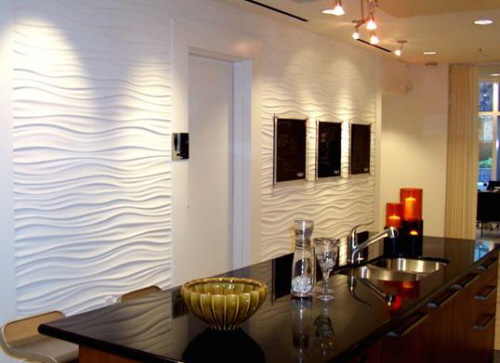 Whether it's texturized wallpaper or sponge applied wall contours, texture from walls to ceiling are definitely taking center stage in home design. Take advantage of this texture revolution!
4. Bring The Vacation Home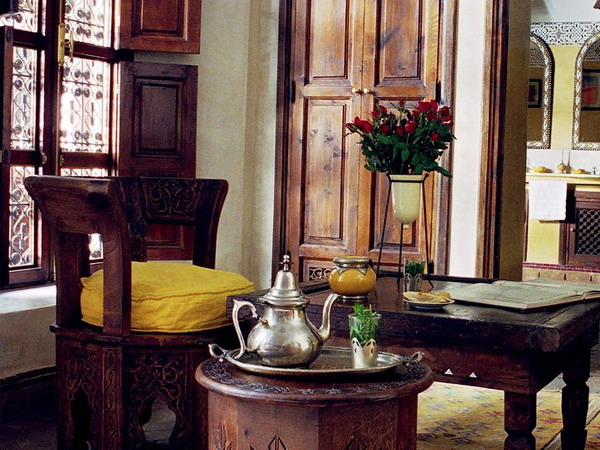 Finally, a trend that requires traveling the world for inspiration! Whether the theme's Morocco or Tanzania, earthy tones will definitely propel the home into the glamour that is 2015 home design.